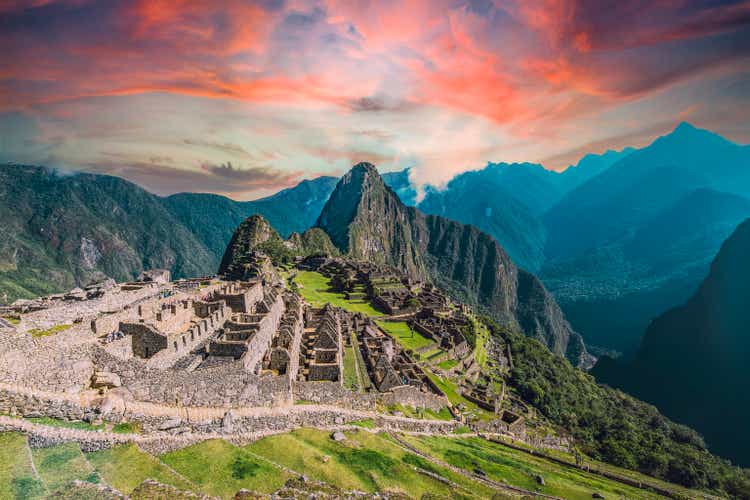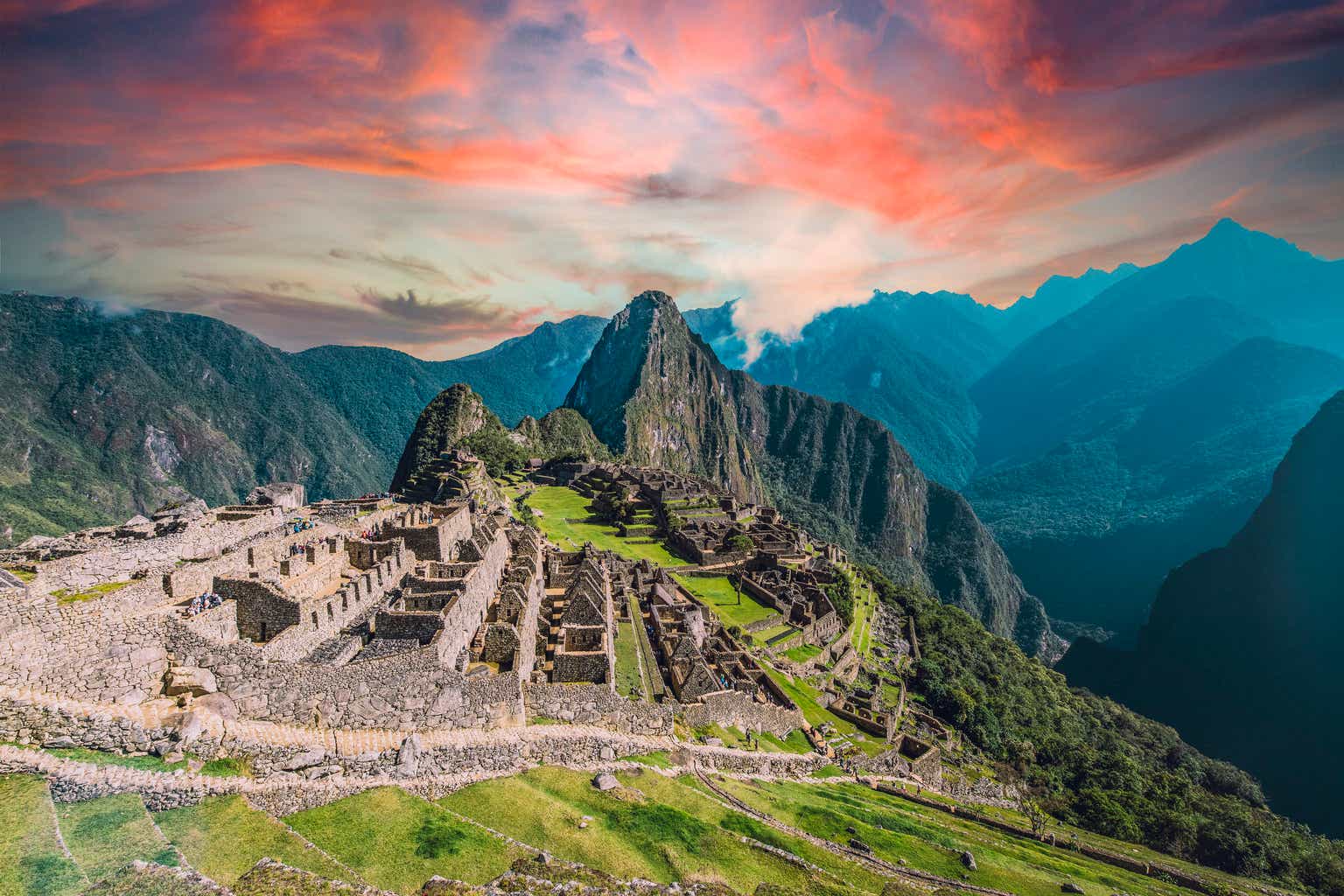 Introduction
In my preferred stock research, I am always looking for special situations. These are investments that aren't dependent on movements in the stock market or with interest rates. They often offer much more certainty than typical investments although they tend to be shorter term investments.
In a rocky stock market, it is always nice to find an investment that doesn't depend on how the market behaves. In this case, REIT iStar (NYSE:STAR) is merging with REIT Safehold (NYSE:SAFE) and will become a pure ground lease REIT. According to the merger documents, the STAR preferred stocks and bonds will be called. The merger is expected to close sometime in the latter part of the first quarter.
iStar & Safehold
SAFE is a REIT that invests in ground leases. So SAFE invests only in land and then leases that land to their tenant which owns the building which sits on SAFE's land.
As part of the merger plan, STAR has sold most of its properties and will spin off what is left of its properties and debt portfolio as well as some of the SAFE shares that STAR currently holds.
Why I Believe That STAR & SAFE Are Very Safe
Because SAFE has such a safe business model and a good balance sheet, SAFE has been rated as investment grade with a BBB+ rating from S&P a Baa1 from Moody's. SAFE hopes to even get a credit upgrade as a result of the merger as it simplifies the structure of the company and removes STAR as an external manager which had potential conflicts of interest. Calling STAR's debt and preferred stocks will also help in creating a strong balance sheet at SAFE.
The reason that the ratings agencies consider SAFE to be an investment grade company is that ground leases are probably the safest sector in real estate (thus the name Safehold). If the owner of the building which sits on land that SAFE owns defaults on its ground lease, SAFE has the building that sits on its land as collateral. It is very difficult to imagine that an owner of a building would default on their land lease and lose their building as a result.
Additionally, STAR is also very safe now. Although the merger is almost certain to happen, as STAR has huge voting power with their large holdings in SAFE shares, even without the merger STAR is extremely safe. With the sale of their properties, they now have a massive cash position of more than $15 per share.
20% Yield To Call On STAR Preferred "G" and "I" Stock
STAR has 3 preferred stocks, STAR.PD (STAR.PD), STAR.PG (STAR.PG) and STAR.PI (STAR.PI). All 3 are fixed-rate perpetual cumulative preferred stocks that are callable any time at $25. And being preferred stocks of a REIT, they benefit tax-wise as 20% of their dividends are tax free.
With the merger expected to close later in the first quarter, I will assume a call of STAR preferreds will occur on March 31st, although we certainly can't be sure of the exact date. The numbers below show the YTC for STAR preferreds if they are called on March 31st. If they are called sooner, the YTC will be higher than the numbers below and if called after March 31st the YTC numbers will be lower.
STAR.PD at $24.80 Current Yield 8.16% 15% YTC
STAR.PG at $24.67 Current Yield 7.87% 20% YTC
STAR.PI at $24.49 Current Yield 7.76% 21% YTC
What If STAR Preferred Stocks Are Not Called
In the unlikely case that STAR preferred stocks are not called and instead become preferred stocks of SAFE after the merger, let's look at whether this would create a bad result or a good result.
If these STAR preferred stocks become preferred stocks of SAFE, it is almost certain that they will carry a BBB- credit rating from S&P assuming no upgrade to SAFE's BBB+ credit rating occurs. There aren't a lot of REIT preferreds with ratings, but we do have 2 other REITs with BBB- rated preferred stocks – symbols FRT and KIM.
Currently, BBB- rated FRT.PC yields 5.6% and the 2 KIM preferreds yield around 5.7%. Thus, STAR preferreds, which yield in the approximate 8% range, look to be incredible bargains.
So in my opinion, it would actually be better if STAR preferred stocks were not called, but I consider this quite unlikely. But it is good that the whole thesis of this recommendation is not 100% dependent on these preferred stocks being called.
How This Trade Has Performed So Far
On November 17th, a little more than 2 months ago, I wrote an article recommending STAR.PG. At the time, STAR.PG had an estimated 22% YTC and was trading at $24.18. Since then, STAR.PG has paid out a $0.48 dividend and has risen in price to $24.67 for a total gain of $0.97 which annualizes to a 22% gain so far. So we are right on track to achieve close to a 22% return on this trade. This has been a very good trade so far but the opportunity is still there to hop on board. If you didn't buy these shares then, you are not too late.
We also have STAR.PI which is currently offering up a very strong 21% yield from now to the estimated merger closing. And while STAR.PD has a lower "yield to expected call", it offers the highest current yield and would be the best one to own in the unlikely event that the preferred stocks are not called and also possibly if the call takes longer than expected.
Summary
REITs STAR and SAFE are currently in the process of merging. STAR has already started the process of fulfilling the merger plan by distributing some SAFE shares that they hold to current STAR investors and has sold off most of its properties. It looks like full steam ahead for this merger.
At Friday's closing prices, the estimated total return for STAR.PI and STAR.PG from now until an estimated call date of March 31st is approximately 20%. The beauty of this special situation is that even if the preferred shares are not called and remain preferred stocks from SAFE, they will become investment grade and will become grossly undervalued relative to other investment grade REITs. While typical BBB- rated preferred stocks tend to yield around 5.7%, the STAR preferred stocks are currently yielding closer to 8%. So these will become outstanding preferred stocks to hold regardless of how this merger unfolds.
As I wrote in my first article about the STAR preferred stocks and this special situation, this is a win/win situation. Regardless of whether the preferred stocks are called and regardless of when they are called, the STAR preferred stocks look like excellent places to put some free cash to work.


Read More: iStar Preferred Stocks: Estimated 20% Yield To Merger Close (STAR) (SAFE)