The Federal Trade Commission slapped multi-million dollar fines on credit services firm Credit Karma and home service lead agency HomeAdvisor, alleging the companies each engaged in "deceptive" practices against consumers.
But both companies are pushing back against the federal agency's claims.
In separate announcements Monday, the FTC ordered Credit Karma to pay out $3 million for allegedly using "dark patterns to misrepresent that consumers were 'pre-approved' for credit card offers," and ordered HomeAdvisor to pay as much as $7.2 million for allegedly engaging in misleading marketing.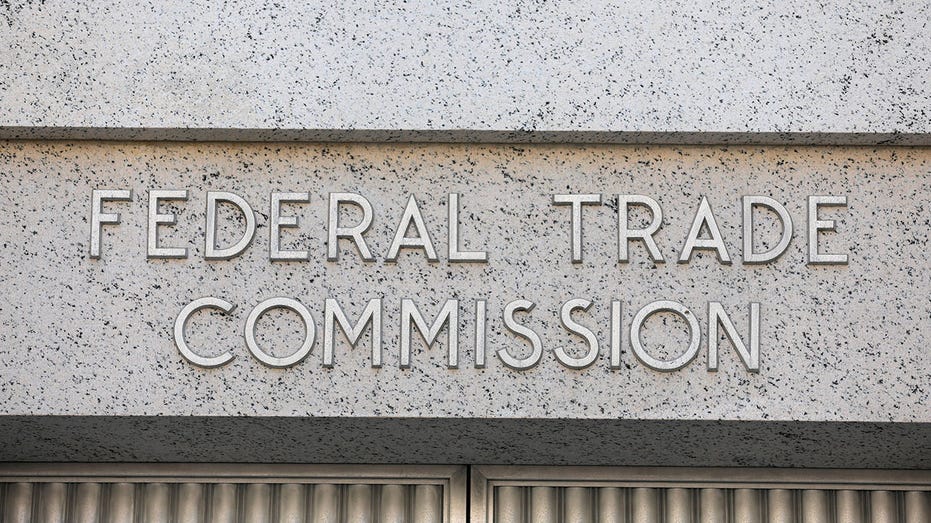 The FTC said in a press release that it first announced its complaint against Credit Karma in September, accusing the company of telling customers they were pre-approved for cards and had "'90% odds' to entice them to apply for offers that, in many instances, they ultimately did not qualify for."
FTC FILES MOTION SEEKING FOR 'PHARMA BRO' MARTIN SHKRELI TO BE HELD IN CONTEMPT
When reached by FOX Business for comment, Credit Karma quickly slapped down the government's claims, saying in a statement, "We fundamentally disagree with the allegations the FTC makes in their complaint."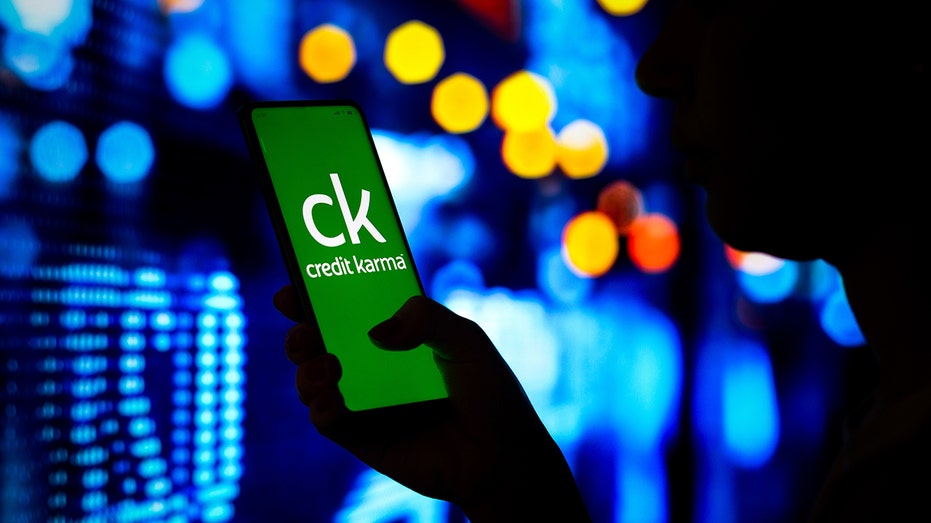 "We do not engage in so-called 'dark patterns,' there is no mention of this at all in our agreement with the FTC, and their suggestion is entirely baseless," a Credit Karma spokesperson said. "There are also no allegations that members paid unexpected fees or charges of any kind. We reached this agreement with the agency simply to be able to maintain our focus on helping our members find the financial products that are right for them."
TSA 'NO FLY' LIST LEAKED AFTER BEING FOUND ON UNSECURED AIRLINE SERVER
The FTC said its order against HomeAdvisor – affiliated with Angi, the company formerly known as Angie's List – is preliminary, and stems from the agency's original March 2022 complaint accusing the company of making "false, misleading, or unsubstantiated claims about the quality and sources of leads the company sells to service providers who are in search of potential customers."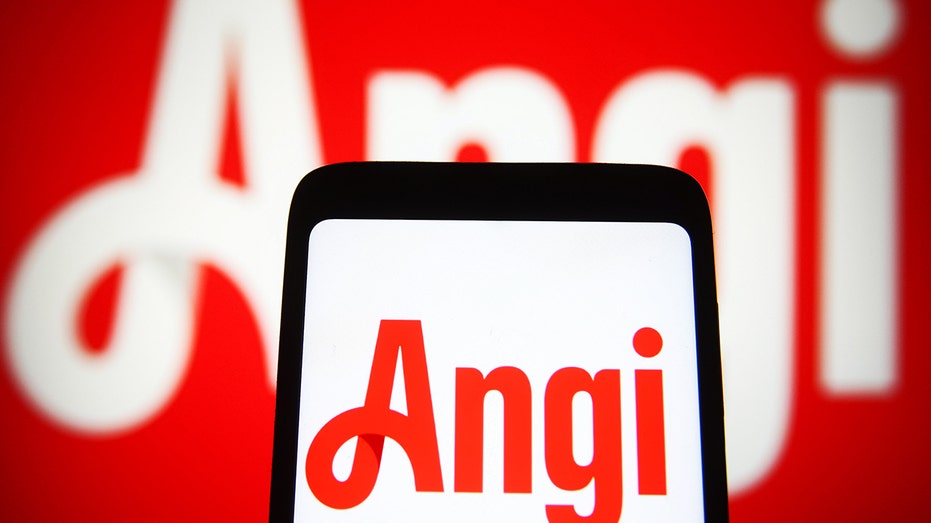 The commission voted 4-0 to accept the proposed consent agreement against HomeAdvisor, and will now accept public comment on the decision for 30 days before it decides whether to make it final.
HomeAdvisor also defended itself in its exclusive statement to FOX Business, saying "We've been in business for over 20 years and do not and would not deceive anyone, let alone customers."
A spokesperson for the company said the FTC's announcement simply relates to a settlement agreement that does not admit or find any wrongdoing. They noted that the FTC's own complaint pointed to eight recorded sales calls as purported evidence of the alleged misrepresentations, and if the case had gone to trial, HomeAdvisor was prepared to rebut that handful of calls with "thousands of perfectly accurate calls."
GET FOX BUSINESS ON THE GO BY CLICKING HERE
"We've earned the privilege of becoming trusted partners to hundreds of thousands of local plumbers, roofers, general contractors and electricians—the people who help protect Americans' greatest asset: our homes," the spokesperson added. "Finding and helping homeowners to get a job done well is the daily work of our team members, and you'll find no company working harder for the American home service professional than Angi."


Read More: Credit Karma, HomeAdvisor push back after FTC orders both to pay millions