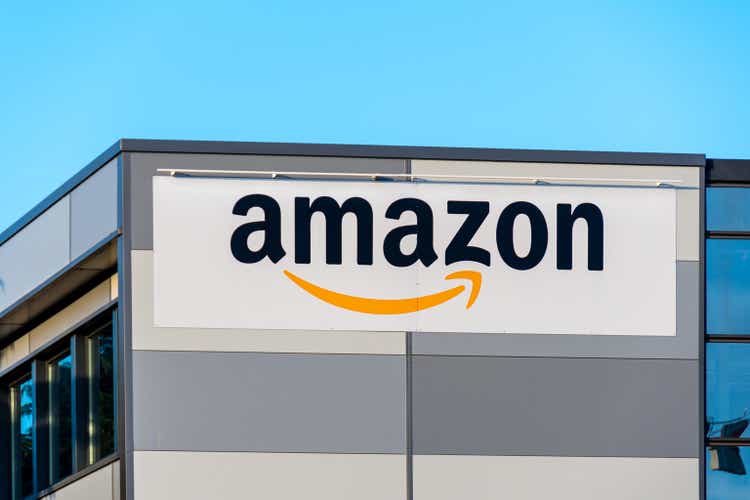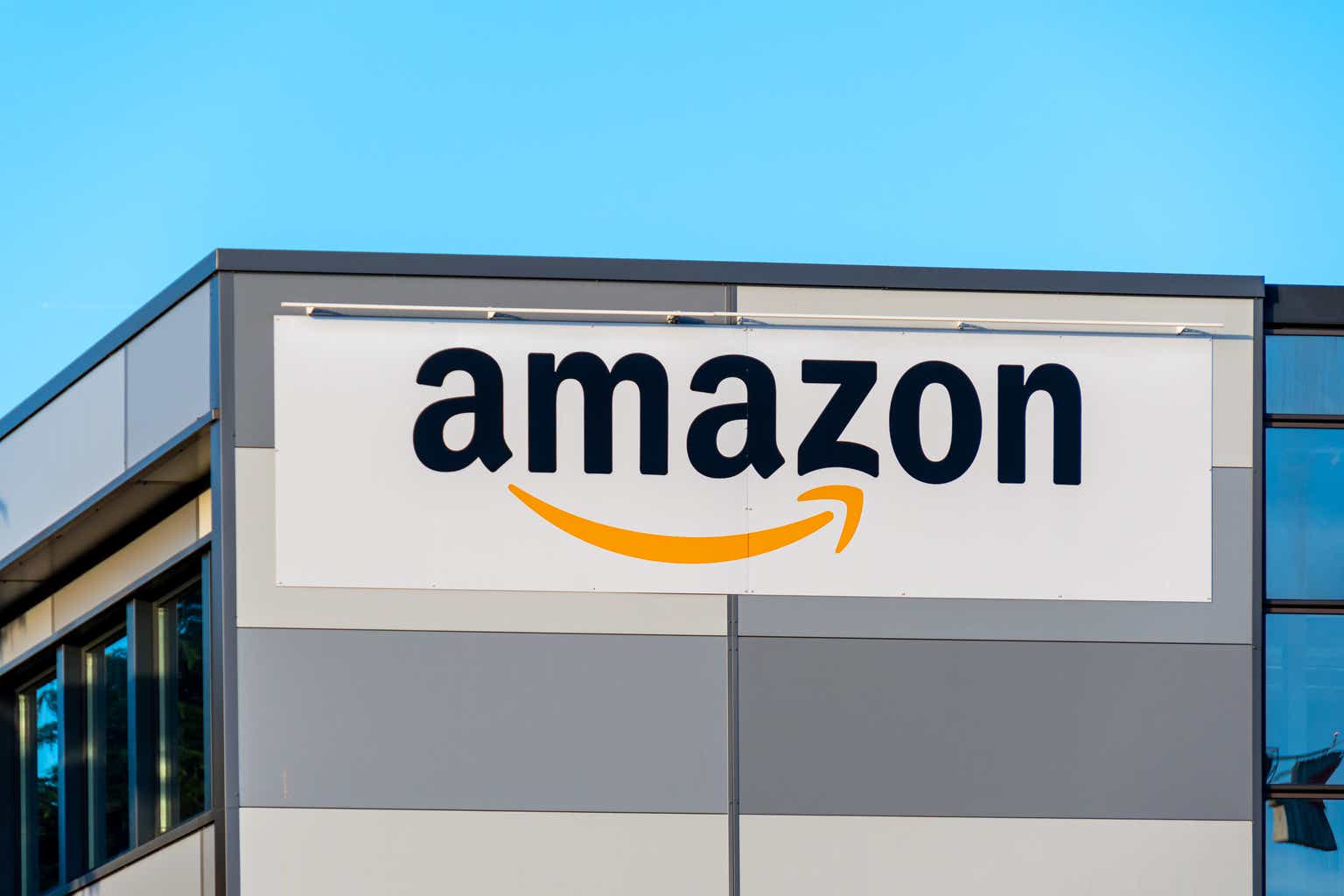 I am very bullish with respect to the upcoming earnings presentation of Amazon.com Inc. (NASDAQ:AMZN). Amazon will report its 4Q-22 earnings on Thursday, February 2, 2023, and I believe the eCommerce company has a good chance of exceeding low profit expectations.
I also believe that the outlook for 1Q-23 could be better than expected, and that too much negativity is currently priced into Amazon's valuation.
Because the company's stock has a compelling sales valuation, it's a buy both before and after Amazon reports fourth-quarter earnings next week.
Earnings Expectations Are Way Too Low
If I had to bet on whether Amazon will beat profit estimates for 4Q-22, I would bet that the company will fly past earnings estimates because profit expectations are irrationally low.
Amazon is expected to earn only $0.17 per share in the fourth quarter, implying an unreasonably large 88% YoY decline. However, if we look at Amazon's recent earnings results, particularly in the fourth quarter, we can see that Amazon has consistently outperformed profit expectations over the last two years.
In 4Q-21, Amazon outperformed profit expectations by 672%, with estimated profits of $0.18 per share compared to reported profits of $1.39 per share.
A year prior, Amazon reported $0.70 per share in profits versus a forecast of $0.36 per share, representing a 94% beat. Amazon's fourth-quarter performance is frequently among the best of the year, as consumers buy more gifts for their friends and family.
Profit expectations of $0.17 per share seem excessively low to me, and given Amazon's fourth-quarter strength, I believe we could see profits ranging from $0.27 to $0.33 per share.
2 Key Levels To Watch Ahead And After Amazon's Earnings
Amazon is facing a potential catalyst event as the presentation date for its 4Q-22 results approaches. I'm paying close attention to two indicators in Amazon's stock chart:
The first is the 50-day moving average line, which could be tested again if Amazon's earnings disappoint. The second is the $105 price level, which is both a resistance and a support level for Amazon's stock.
A break above the $105 price level indicates direct and immediate upside potential to $120, Amazon's next technical resistance level. Going into earnings, I believe Amazon will test the $105 resistance level, a break of which would be a very bullish sign for Amazon's stock in the future.
AWS Is Scaling Its Footprint
I am also optimistic about Amazon's raw diamond, the cloud segment, which is rapidly growing and should not disappoint in the fourth quarter. AWS's third-quarter sales growth rate was 27% YoY, and 28% YoY in F/X-adjusted terms.
AWS has exceptionally high profitability and margins. AWS was profitable to the tune of $5.4 billion (operating income) in 3Q-22, with a margin of 26%.
Amazon is expanding its cloud infrastructure footprint to Asia and the Middle East, two highly dynamic markets with significant AWS potential.
AWS accounted for 15% of Amazon's net sales in the previous year and clearly has greater potential now that AWS is expanding its reach into high-potential markets in Asia and the Middle East to support its customers.
Investors should expect AWS to become increasingly important in the future, and Amazon may even decide to spin off its crown jewel into an independent entity at some point.
Amazon Is A Steal Prior To 4Q-22 Earnings
Amazon is a true dinosaur, poised to become a dominant force in everything from prescription drug plans to AWS and movie production.
Having said that, Amazon is valued at only 2.0x sales, which appears to me to be an extraordinarily low sales multiple given Amazon's enormous size and the growth potential in multiple industries that comes with it.
The multiple is based on $510.2 billion in projected 2022 sales, which implies $145.3 billion in 4Q-22 sales, which I believe Amazon will also beat next week.
Given that Amazon had a sales multiple as high as 3.7x in 1Q-22, I consider the 2.0x sales multiple to be a steal.
Based on its trading history, Amazon is now significantly cheaper than in the past: the long-term, 5-year average P/S-ratio is 3.8x, which was achieved when investors had a more positive outlook on the company.
In the long run, I believe Amazon will return to this type of valuation. Amazon's current sales-based valuation reflects a very high margin of safety.
Why Amazon May See A Lower/Higher Valuation
The valuation of Amazon in 2023 will be determined by a number of factors, including the general sales environment for 2023, the possibility of a major U.S. recession, operating expenditure trends, and Amazon's actual earnings performance.
In my opinion, Amazon's valuation has been driven so low that investors who buy into the stock's weakness have a very good chance of earning double-digit stock returns annually over the next 2-3 years.
My Conclusion
Amazon could outperform profit forecasts for 4Q-22, as it has done in the previous two years.
Amazon has produced significant profit beats in the fourth quarter of 2020 and 2021 due to strong holiday sales on its website. Profit forecasts for the 4Q-22 are extremely low, at $0.17 per share.
A 2.0x sales multiple appears woefully inadequate to me, given that Amazon leads the cloud market with AWS, the e-book reader market with Kindle products, and has enormous reach in the eCommerce retail market.
The valuation reflects a high margin of safety, and the stock, in my opinion, is primed for a surge higher.


Read More: Amazon Q4 Earnings Could Smash Expectations (NASDAQ:AMZN)