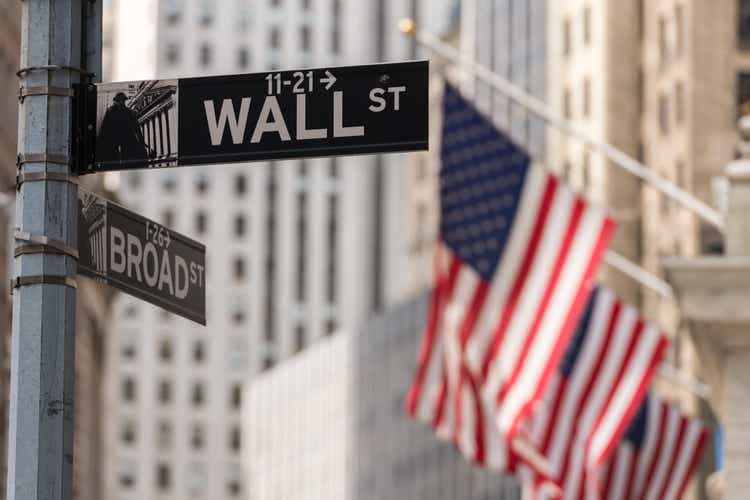 The S&P 500 (SP500) charged higher on Tuesday and closed above the technical 200-day moving average for the first time in over a month, dating back to Feb. 16. As a direct result, exchange traded funds that mirror the S&P 500 also picked up ground on the day.
Three index-tracking funds that finished in the green were the SPDR S&P 500 Trust ETF (NYSEARCA:SPY), iShares Core S&P 500 ETF (NYSEARCA:IVV), and the Vanguard S&P 500 ETF (NYSEARCA:VOO).
Additionally, all three ETFs have also concluded in positive territory in seven of the last ten trading sessions and gained a total of 7% over the period of time.
Aside from finishing north of the 200-day moving average, the S&P 500 also ended above the 4,500 marker, a level that has not been reached since the early part of Feb. With a risk-on approach, investors look to push the index above the next technical indicator, which is the 100-day moving average. The index is now less than 1% away from crossing the 100-day.
The benchmark index is now just shy of its record high by 6.4%. As markets ride above the 200-day indicator, bulls may feel they have some short-term control, but the bears are still right there, posing the question, bullish or bearish?


Read More: S&P 500 ETFs closed above their 200-day moving average